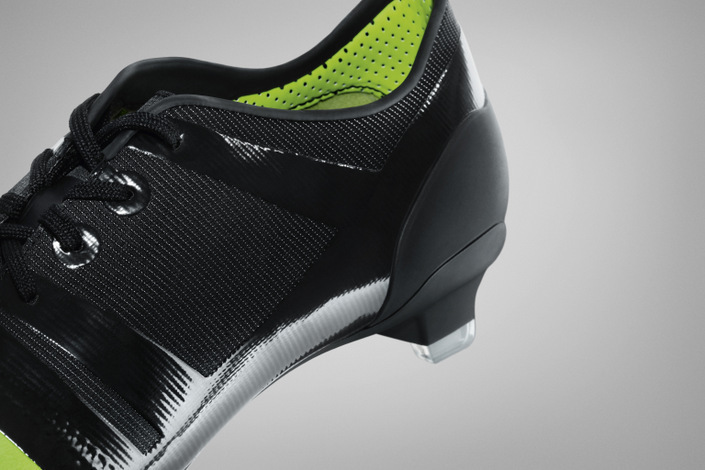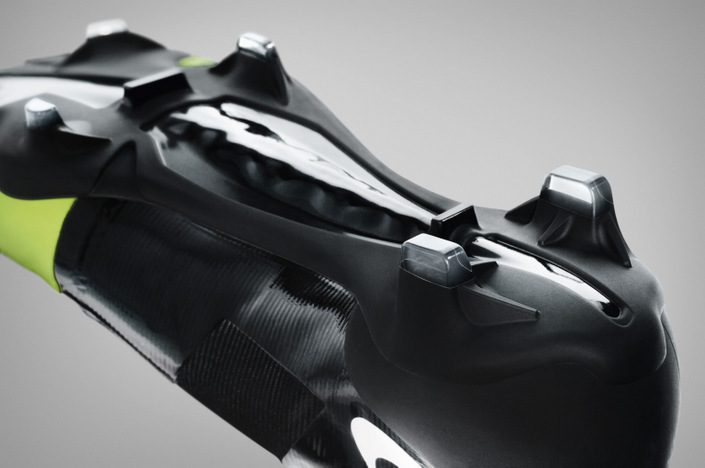 This is the lightest, fastest production boot Nike has ever made, and the most environmentally friendly boot available.
Designers were challenged to create a new boot stripped down to include only the essential elements that deliver lightweight performance and high speed control. The result is the Nike GS, constructed using renewable and recycled materials and designed for explosive performance on the pitch and lower impact on the planet.
In true NASA style, every component of the Nike GS (GS stands for GreenSpeed) has been optimized to reduce weight and waste, creating Nike's lightest football boot ever at 160 grams for a size 9.
Conceived and engineered in Italy, the Nike GS features recycled and renewable materials throughout. A bio-based traction plate is made primarily from castor beans while the boot laces, lining and tongue are made from a minimum of 70% recycled materials.
Nike GS will be available through Nike.com and selected online retailers from August 15 and you can read more about the design over at designboom.